Top 5 Websites To Watch Western TV In China
This is an article from one of our partners GoEast. They are a professional Chinese language training school offering superb online classes!
Many western TV shows are coming back this September! Check out this website made by Chinese fans that counts down to return of American and British TV shows in 2016-2017 (180 shows are included by the way). We take this seriously.
But here comes the question: how can you watch these shows while you are in China? There is no Netflix or video shops that are common in your country. Like everything else, we do it online… Duh 🙂
So today, I am going to introduce you some very popular and useful websites for watching western TV shows in China.
爱奇艺 (ài qí yì)
Well-made videos, but small range of choices, some need VIP access (a.k.a. not for free)
What they've got: Breaking Bad, Community, Person of Interest, Elementary, Madame Secretary…
搜狐视频 (sōu hú shì pín)
搜狐视频 is well-made with a larger range of choices, though some need VIP access. It has as some classics like Friends, Lost, etc.
What they've got: The Big Bang Theory, Arrow, Nikita, Vampire Diary, Two Broke Girls…
百度视频 (bǎi dù shì pín)
Just as with Baidu, the search engine, Baidu Video provides its own sources as well as directs you to other video websites if Baidu doesn't have a version of what you requested. So search on there is always a solution.
BILIBILI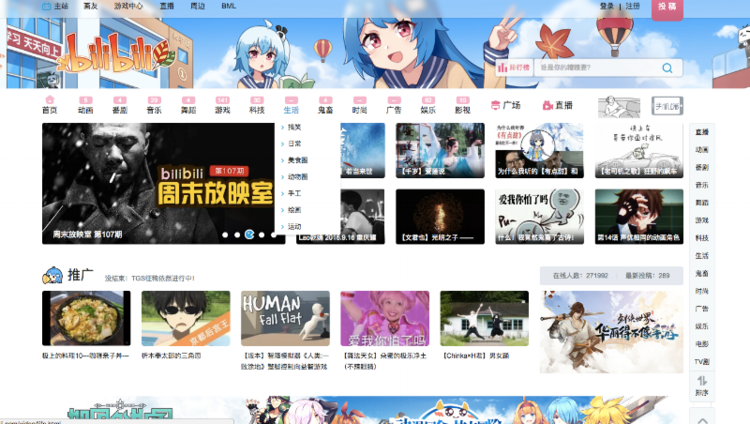 My favorite so far. Has a surprisingly large selection of TV shows and many of which are hard to find in mainstream media. What's more important is its legendary "弹幕" (BULLET SCREEN). If you have a basic knowledge of Chinese, do check it out. Search your favorite show on bilibili and see what other people are talking or trash talking about it. It is hilarious.
天天美剧 (tiān tiān měi jù)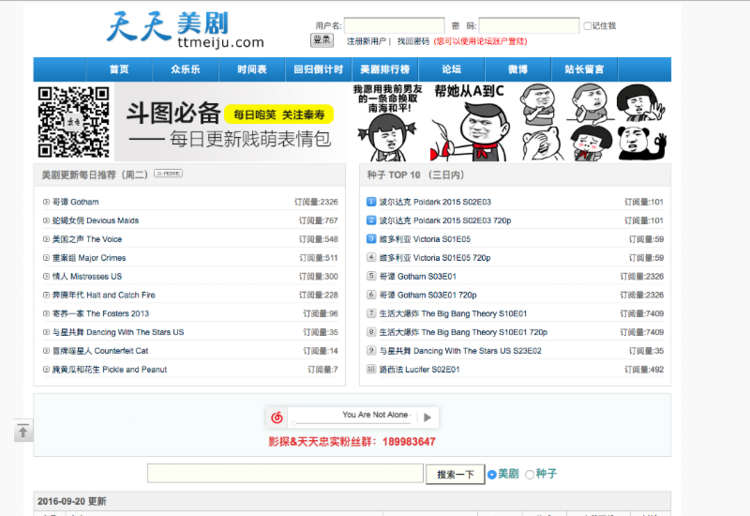 It has a vast selection of choices covering almost everything. The videos are for downloading only though so watch at your own risk.
Yes, we almost don't pay for any of them, unless you pay for the VIP access. One thing to note is that the screening of nudity in China is pretty restricted so everything you find on streaming videos has probably been censored. If you insist on the complete version, downloading will be a better option.
Hope you will have a good time watching western TV shows on Chinese websites! If you can not find your beloved shows, leave a message on our official WeChat account. We will make it happen!😉
This is the accompanying blog post for our newbie lesson "Watching Chinese or English TV Shows".